And The Winner For 'Biggest Hint That Hollywood Is Twisted' Is...
I knew Hollywood was bad with recognizing all that the entertainment industry has to offer ... but I had no idea it was this bad.
09.25.13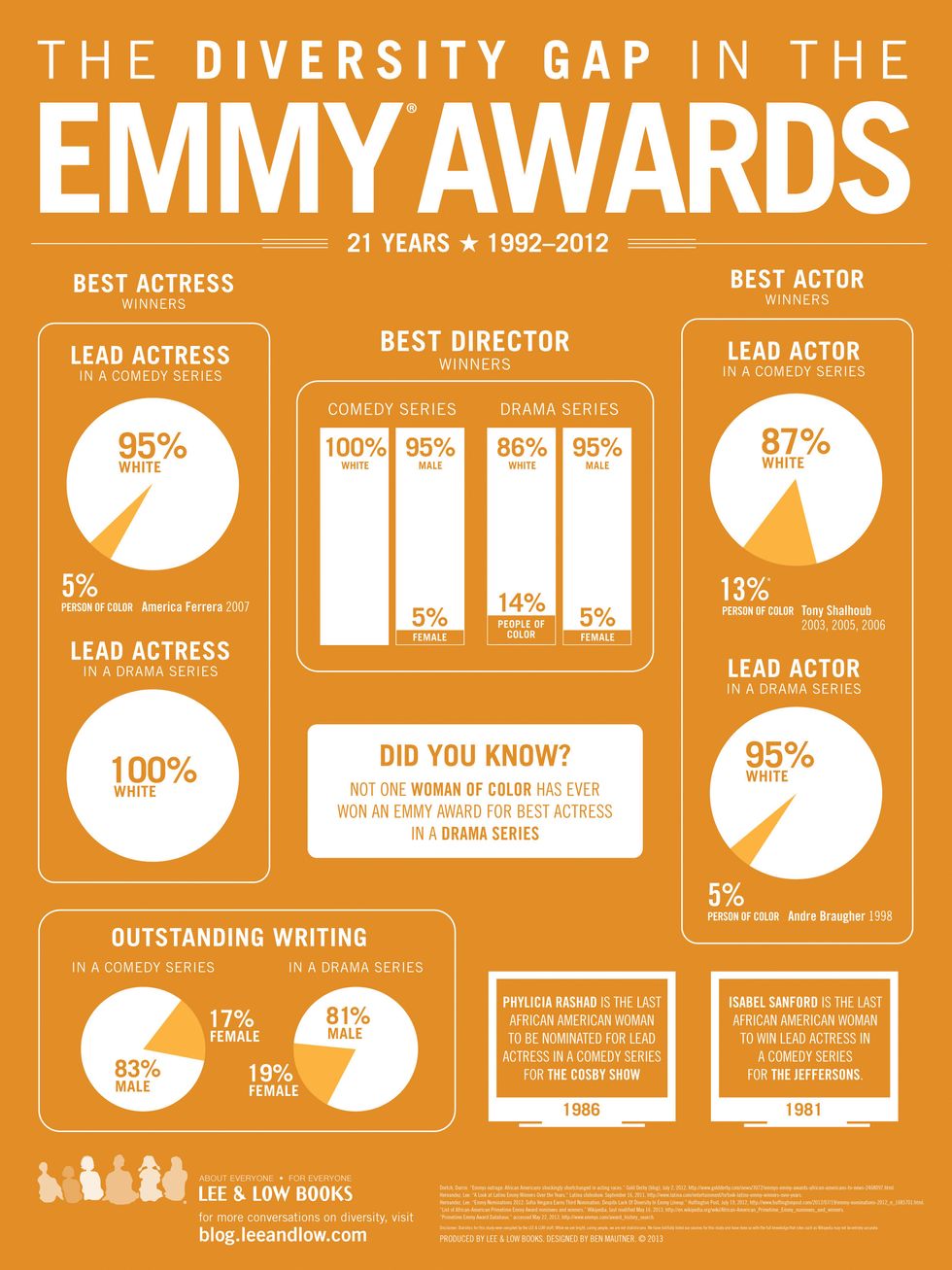 Share this if you think more creators than this are worthy of awards.
More