Afghanistan In The 1960s. Prepare To Be Very, Very Surprised.
In the 1960s, Dr. William Podlich took these pictures (and a LOT more) of Kabul, Afghanistan. I couldn't believe what a beautiful and vibrant place it was before being torn apart by more than 30 years of war.
02.22.13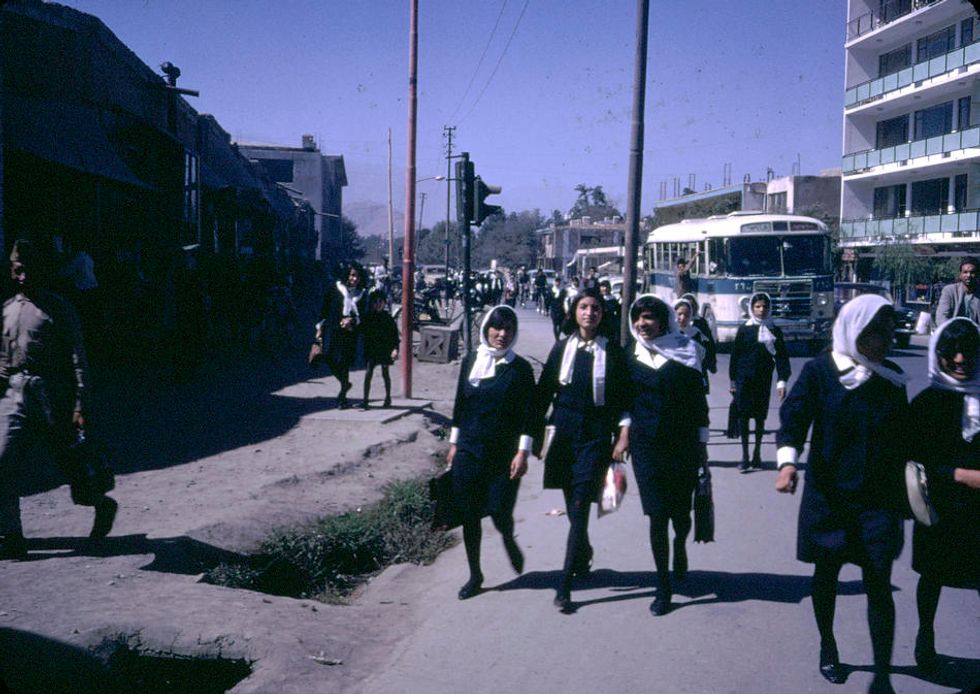 ---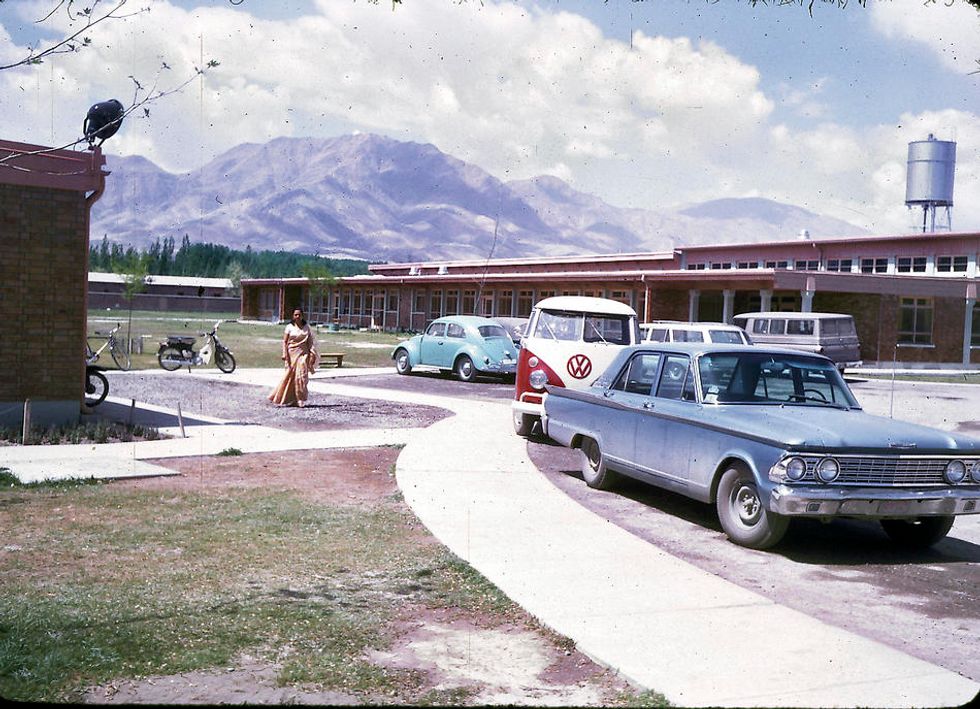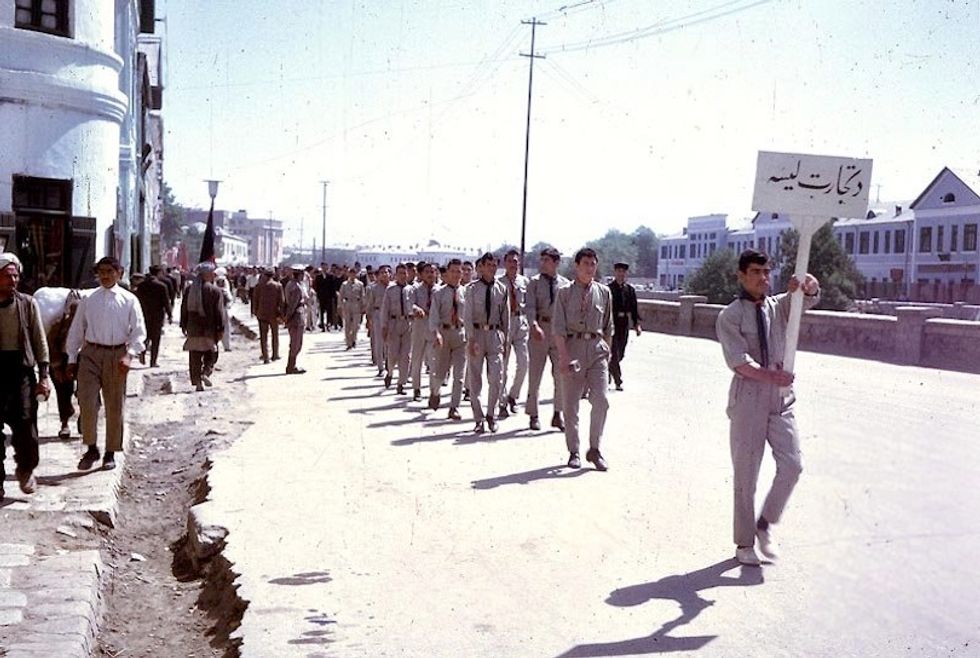 These aren't soldiers, they're Boy Scouts.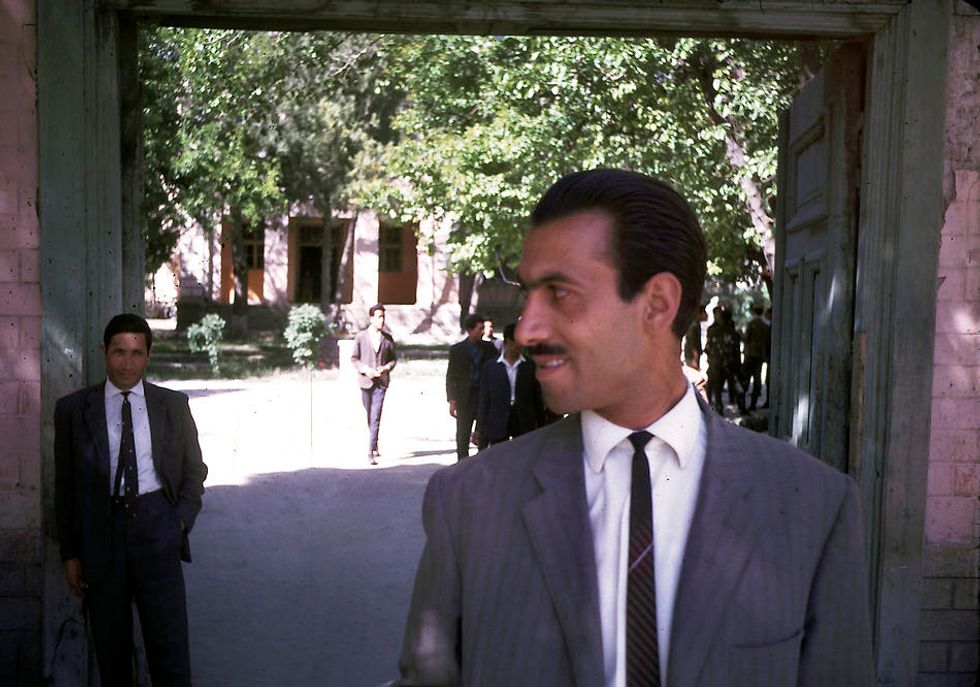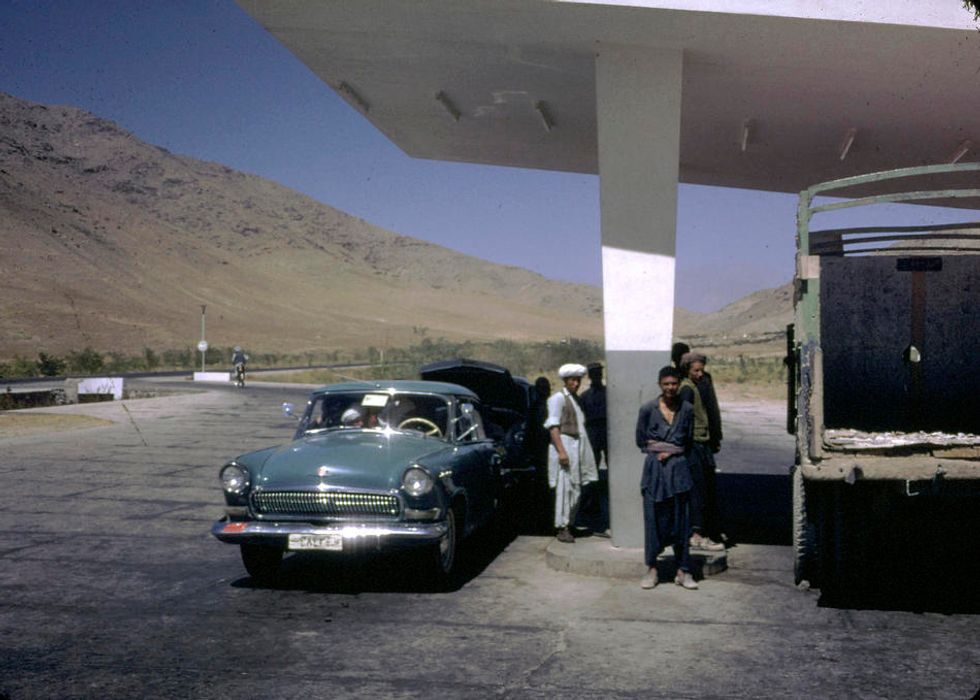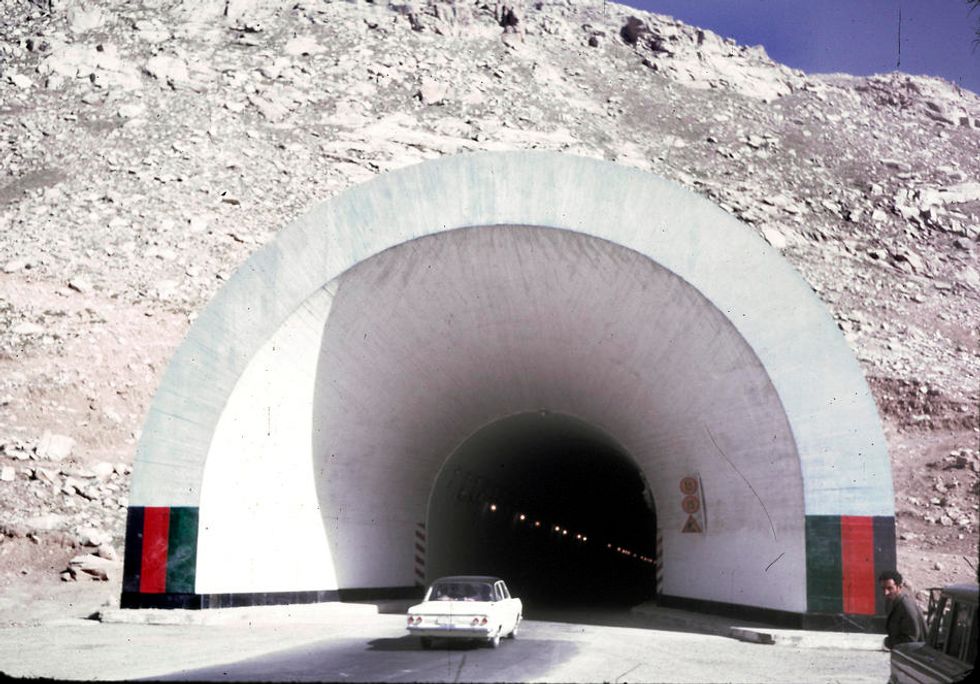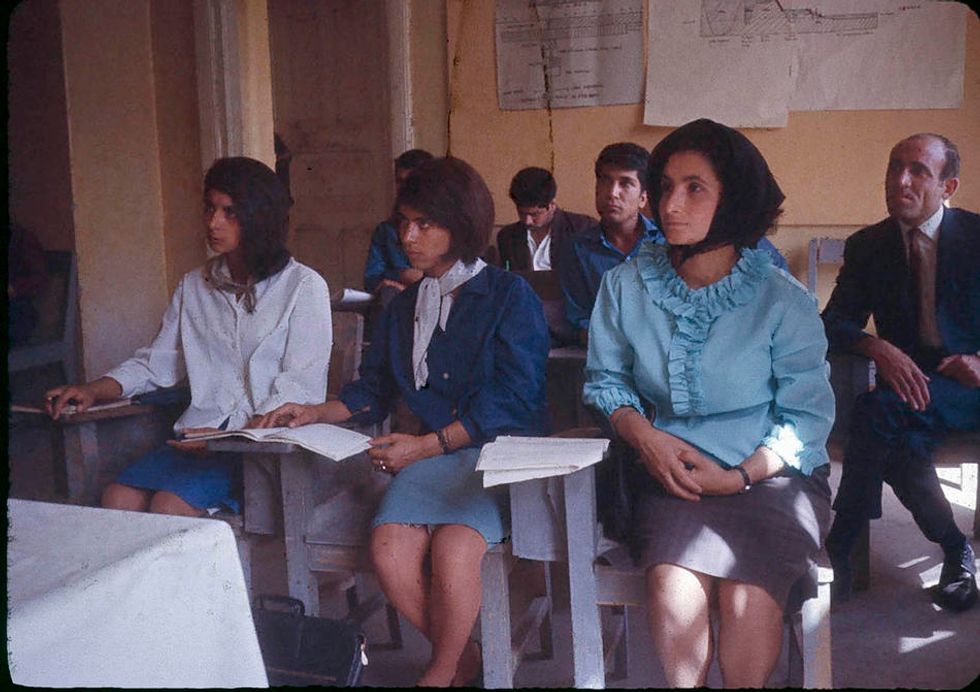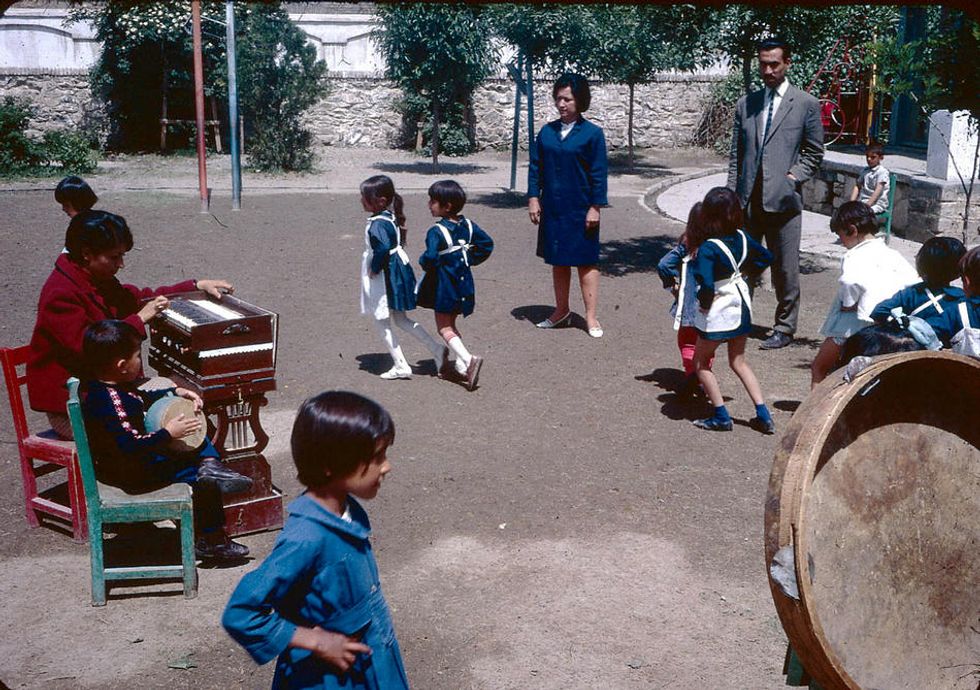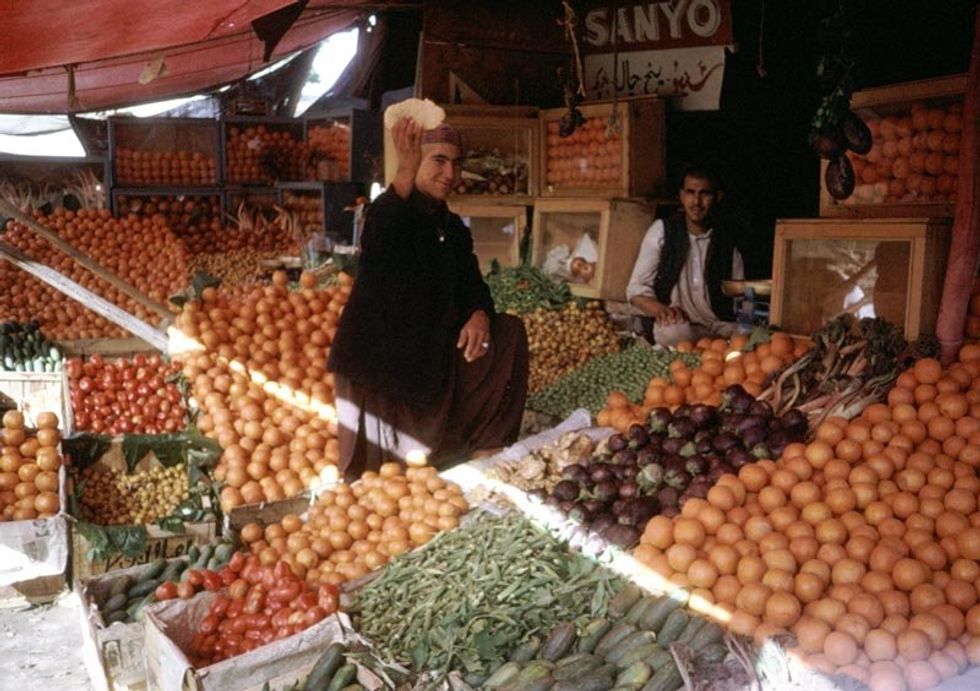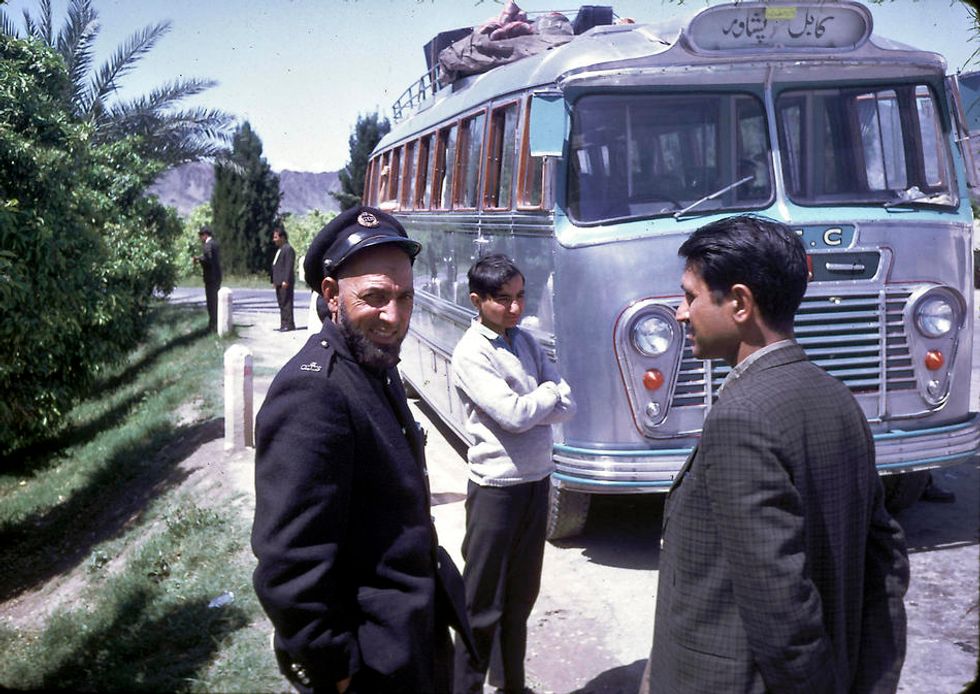 More