Inclusivity
Top general orders all Marine bases to be cleared of any Confederate paraphernalia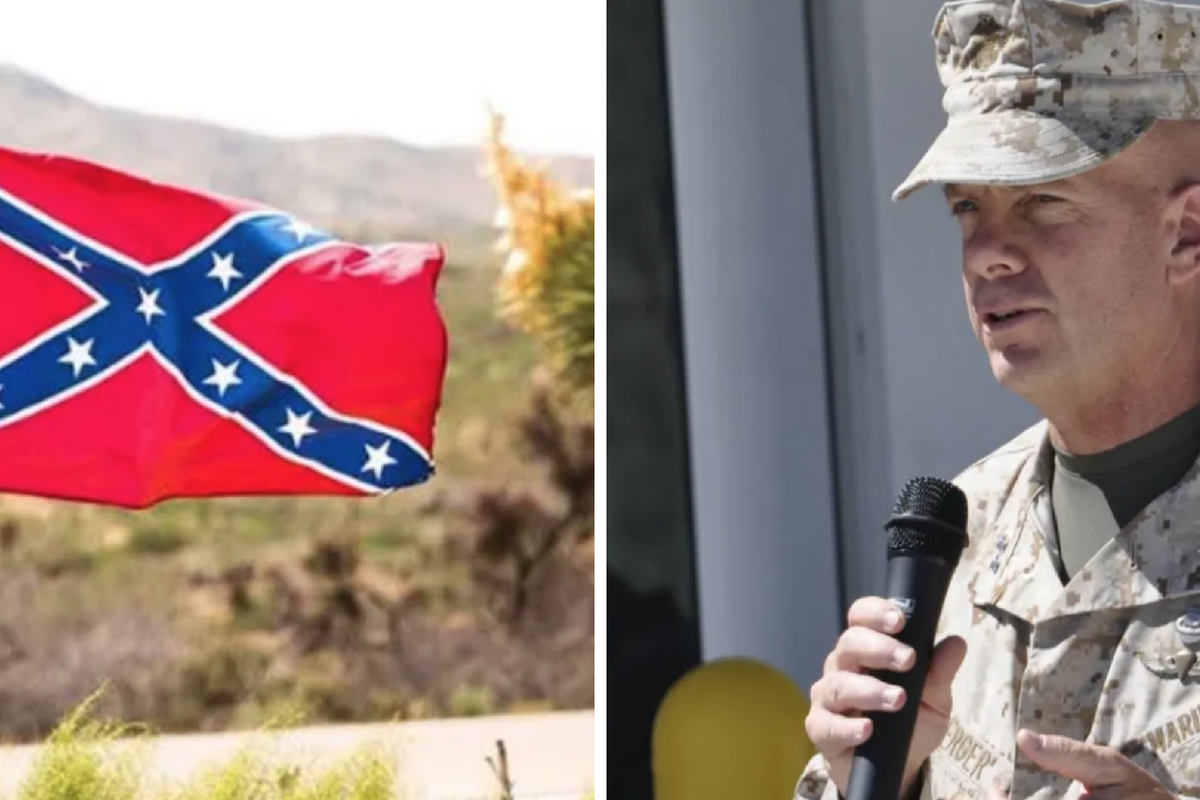 A rise in right-wing extremism in the military prompted a Congressional hearing earlier this month. Experts who testified said the Department of Defense (DoD) needs to find better ways to screen for right-wing extremists such as monitoring their social media posts and creating a tattoo database to identify extremist symbols.
A 2019 poll of 1,630 active-duty Military Times subscribers found that more than one-third of all active-duty troops and more than half of minority service members say they've seen examples of ideological-driven racism in recent months.
---
That number was a significant jump from the precious year when only 22% reported seeing examples of ideologically-driven racism in the ranks.
"Historically, this has been a problem for the military," Cassie Miller, a research and investigations specialist for the Southern Poverty Law Center, said.
"We've been pushing the Defense Department to take this issue more seriously since 1986," she continued. "There are certain parts of the white power movement that value military experience and are often recruiting there."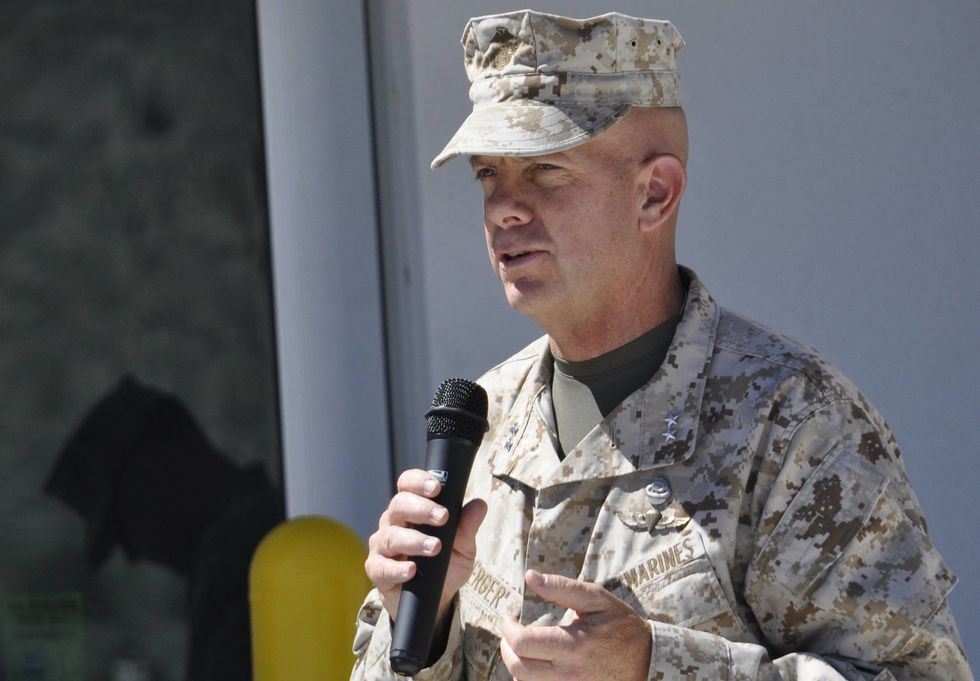 via Defense Commissary Agency / Flickr
A week after the Congressional hearing, Commandant General David Berger instructed Marine leaders to remove Confederate-related paraphernalia from the service's bases worldwide. The order was prioritized for "immediate execution."
Berger's spokesperson did not identify any specific types of paraphernalia to be removed.

According to Military.com, debate over Confederate paraphernalia in the military has "swirled for years." The debate intensified after the 2017 Unite the Right Rally in Charlottesville, Virginia where a woman was murdered by a white nationalist.
"We have the need within the country to try and create as much unity as possible and to suppress white nationalism and racism within the ranks of the military because, every once in a while, it crops up and causes an issue," Richard Kohn, a history professor who studies peace, war and defense at the University of North Carolina at Chapel Hill, told Military.com.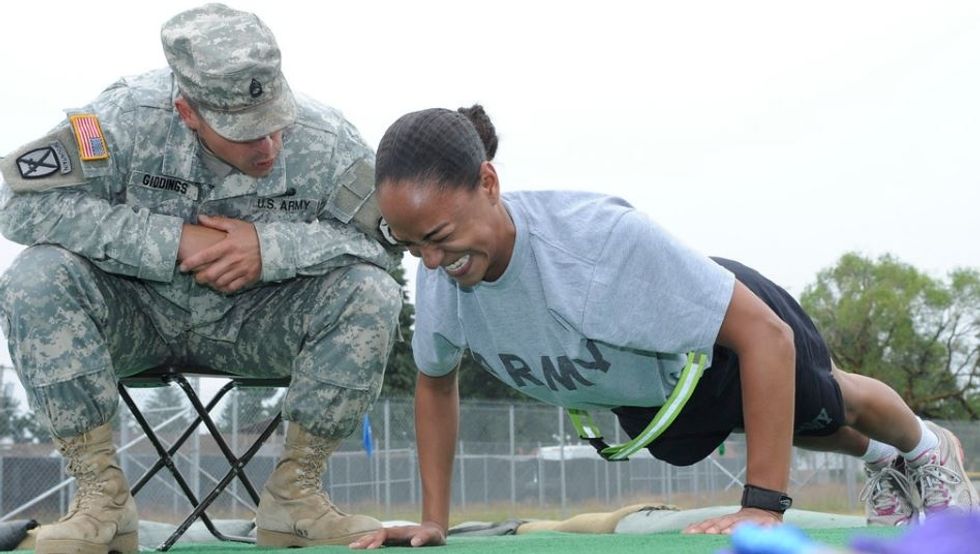 via Army ROTC
Although the Marines have taken a bold step to remove Confederate propaganda it doesn't look like it'll happen in the Army any time soon.

The Army has ten military bases named after Confederate leaders, including For Bragg in North Carolina, Fort Hood in Texas, and Fort Lee in Virginia.
"Every Army installation is named for a soldier who holds a place in our military history," Brigadier General Malcolm Frost, the Army's top spokesman, said in 2015. "Accordingly, these historic names represent individuals, not causes or ideologies. It should be noted that the naming occurred in the spirit of reconciliation, not division."
"I think the Army would worry about alienating the local population," Kohn said. "Most of the people joining the military are from areas where these bases are ... so the recruiting people might say, 'You know, you really don't want to do that.'"