They call it the 'wedding industrial complex' for a reason.
People told us our wedding would be a day we'd always remember.
Though cliché, they were right — we will always remember that day. But the question that nagged and motivated us for eight months beforehand was whether we'd remember it for the right reasons.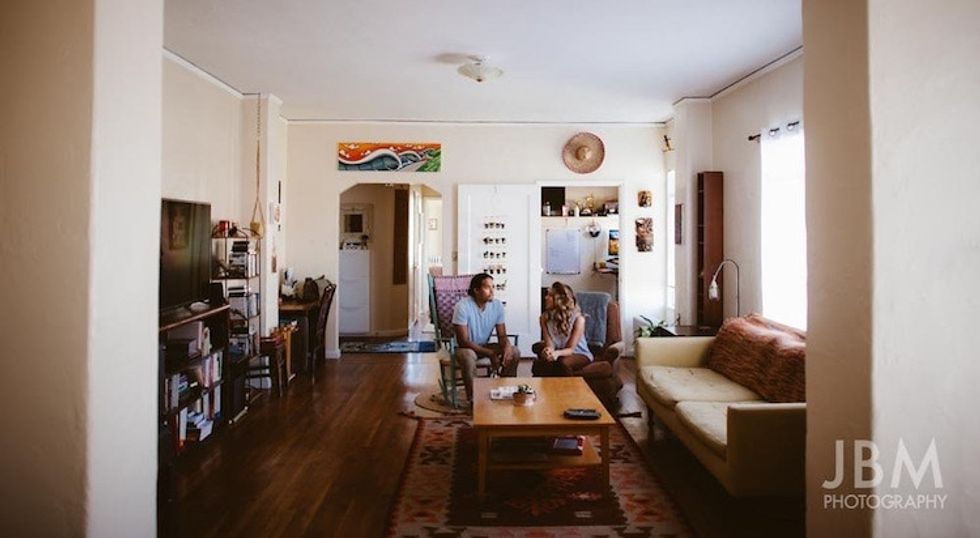 More
True
AICPA + Ad Council