'By working together, we eliminated that feeling of being an environmental pressure group. Instead we made it normal to talk about energy savings.'
Welcome to Ashton Hayes — the small English town that's casually leading the way toward carbon neutrality.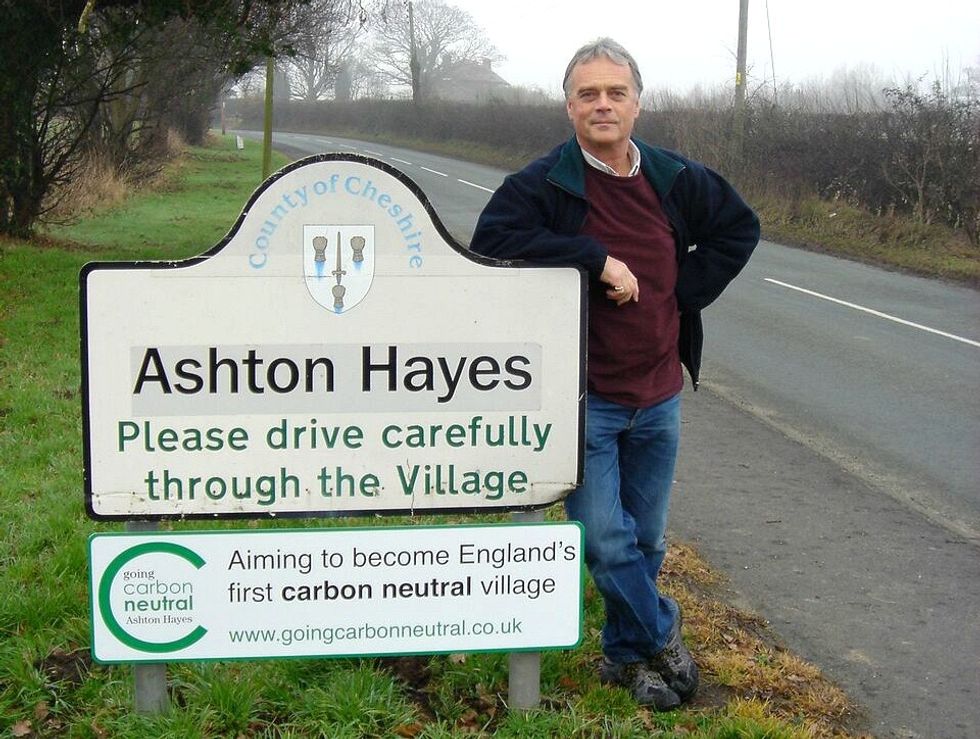 "Carbon neutrality" is a fancy way of saying that Ashton Hayes is working toward reducing its carbon footprint until it produces as much energy as it uses.  
Most Shared