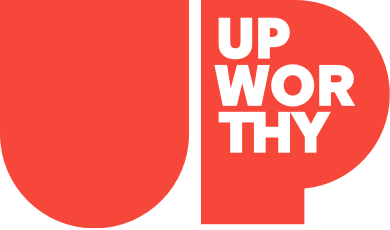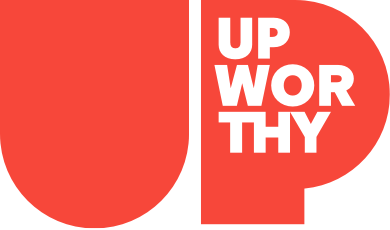 Stories Worth Sharing.

For People Who Give a Damn.
Sign up for the Upworthy newsletter:
(c) GOOD Inc. All Rights Reserved.
PS. You are doing great. Keep it up :<)
This website uses cookies in order to enhance your experience. Please review our Privacy Policy to learn how we may use cookies and how you can change your browser settings to disable cookies. By continuing to use this website without changing your settings, you consent to our use of cookies.
Wyatt Miller
\tI'm just another Internet person/a writer here at Upworthy/kind of hungry. I believe the human multitude has the right to determine its own destiny (or destinies), and I don't believe the status quo allows for this to happen to any meaningful degree. Does that make me so radical? I have a Twitter, where I can be found tweeting — literally, like a demonic bird-person.
Shouldn't the whole "being-in-a-car-accident" thing be the worst part about being a car accident?
Get stories worth sharing delivered to your inbox
Some background: In 1989, the Exxon Valdez ran aground and dumped over 10 million gallons of oil into Alaska's Prince William Sound.Meanwhile, it looks as though poet T.S. Eliot was pretty close to the mark. "This is the way the world ends: not with a bang but a REALLY awkward phone call."
After nearly three years, we finally get to hear the sound of Bradley Manning's voice.
Here's the audio of his full statement:
More
Get stories worth sharing delivered to your inbox