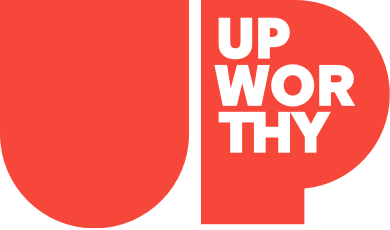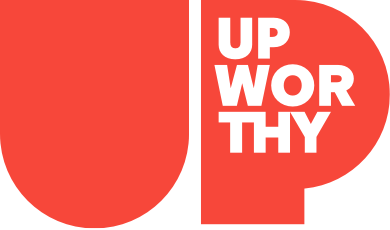 Stories Worth Sharing.

For People Who Give a Damn.
Sign up for the Upworthy newsletter:
(c) GOOD Inc. All Rights Reserved.
PS. You are doing great. Keep it up :<)
This website uses cookies in order to enhance your experience. Please review our Privacy Policy to learn how we may use cookies and how you can change your browser settings to disable cookies. By continuing to use this website without changing your settings, you consent to our use of cookies.
Curiosity Show/YouTube
Optical illusions are universally beloved for how they trick our brains and blow our minds. There's a reason we enjoy magic shows and Escher paintings and are mesmerized by fake oases in the desert. We love seeing things that bend our perceptions of reality, and the science behind the magic always proves fascinating as well.
popular
As a soccer match between German teams Preussen Munster and Würzburger Kickers went into its final minutes, a defender from the Kickers, 23-year-old Leroy Kwadwo, stopped to point out a problem in the stands.
popular
Get stories worth sharing delivered to your inbox
"OK Boomer" is a catchphrase that has come to perfectly encapsulate the generational divide in modern American politics. It has also led to some moments of pure comedy gold.
But it turns out that one of the great all-time standup comedic minds was literally decades ahead of the game when it came to dragging Boomers for selfish, hypocritical, and entitled behavior. In his 1996 stand up special "Back in Town" George Carlin devoted a glorious two minutes and twenty-seven seconds to putting Boomers in their place.
Culture
Imagine walking through a museum exhibit from the Middle East with a personal guide from that region explaining the artifacts. Imagine having the same experience as you move through galleries from different parts of the world, each time with a docent from that region who lends a personal touch by sharing first-hand perspectives.
popular
Get stories worth sharing delivered to your inbox