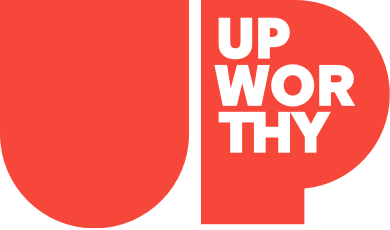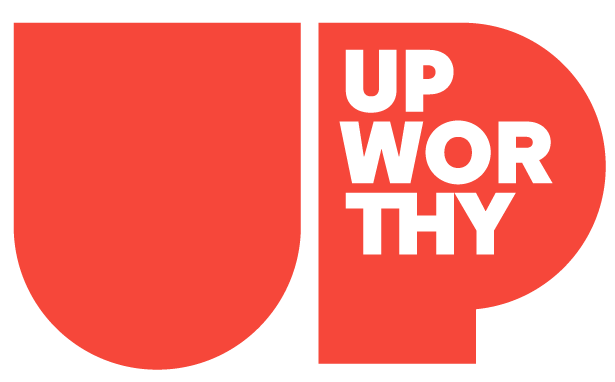 Stories Worth Sharing.

For People Who Give a Damn.
Sign up for the Upworthy newsletter:
(c) GOOD Worldwide Inc. All Rights Reserved.
PS. You are doing great. Keep it up :<)
This website uses cookies in order to enhance your experience. Please review our Privacy Policy to learn how we may use cookies and how you can change your browser settings to disable cookies. By continuing to use this website without changing your settings, you consent to our use of cookies.
Because we're all part of the same story.
Lots of media companies have a mission. But Upworthy is on a mission to change what the world pays attention to.
We believe that stories about important issues can and should be great stories — stories for everyone, stories that connect us and sometimes even change the world.
Read More
Now a part of GOOD.
Learn more.