WHAT DOES #SCIENCEWILLWIN MEAN TO YOU?
Recently we asked this question and received lots of heart-warming answers — from hugging grandparents to going on the carousel to living to 100. For us, science will win means taking what was once unimaginable and transforming it into reality.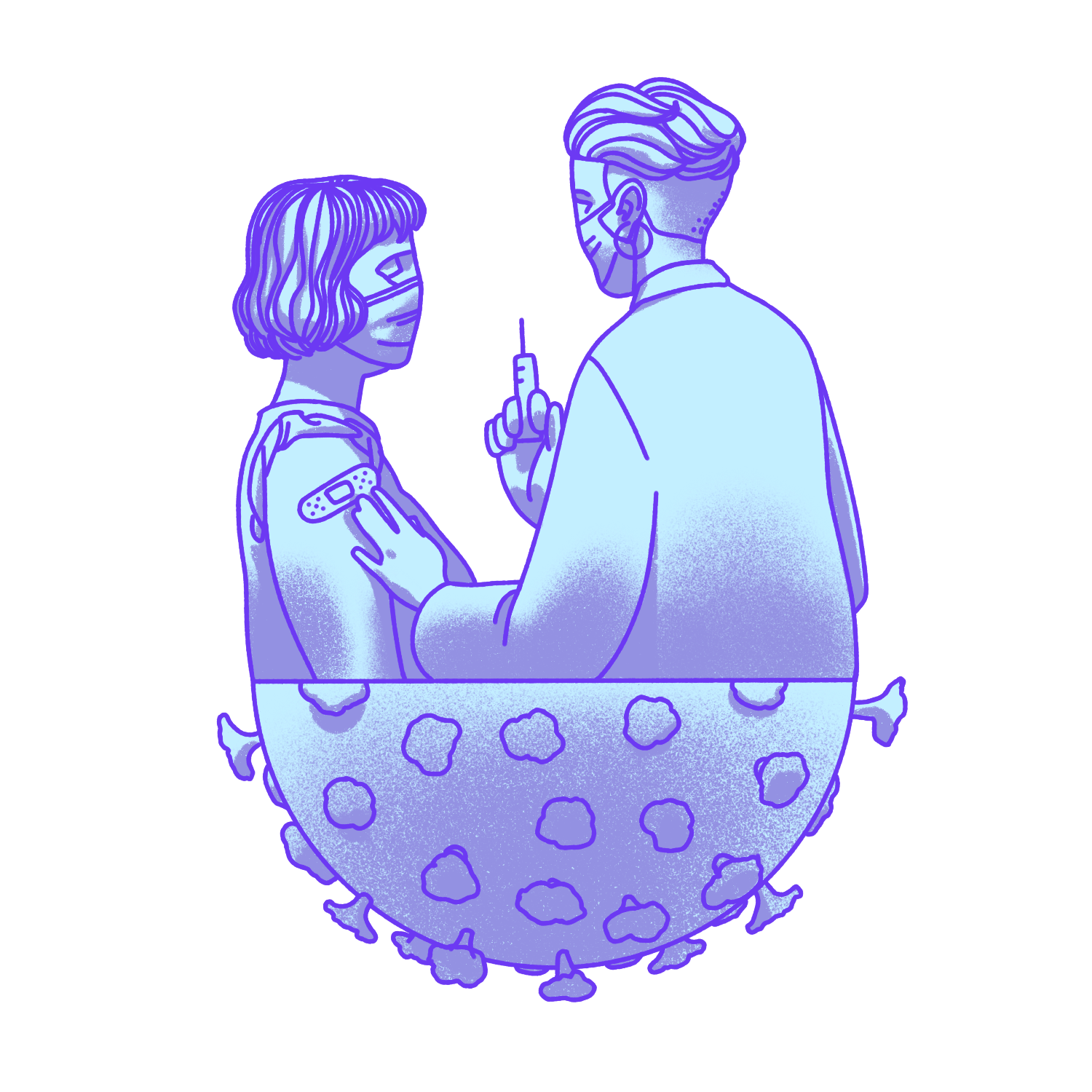 VACCINES
Where we've been, where we're going
For millennia, human beings have been in a common war against infectious diseases. Vaccines, considered one of the most important modern medical achievements, are the best defense we have – preventing almost 6 million deaths each year.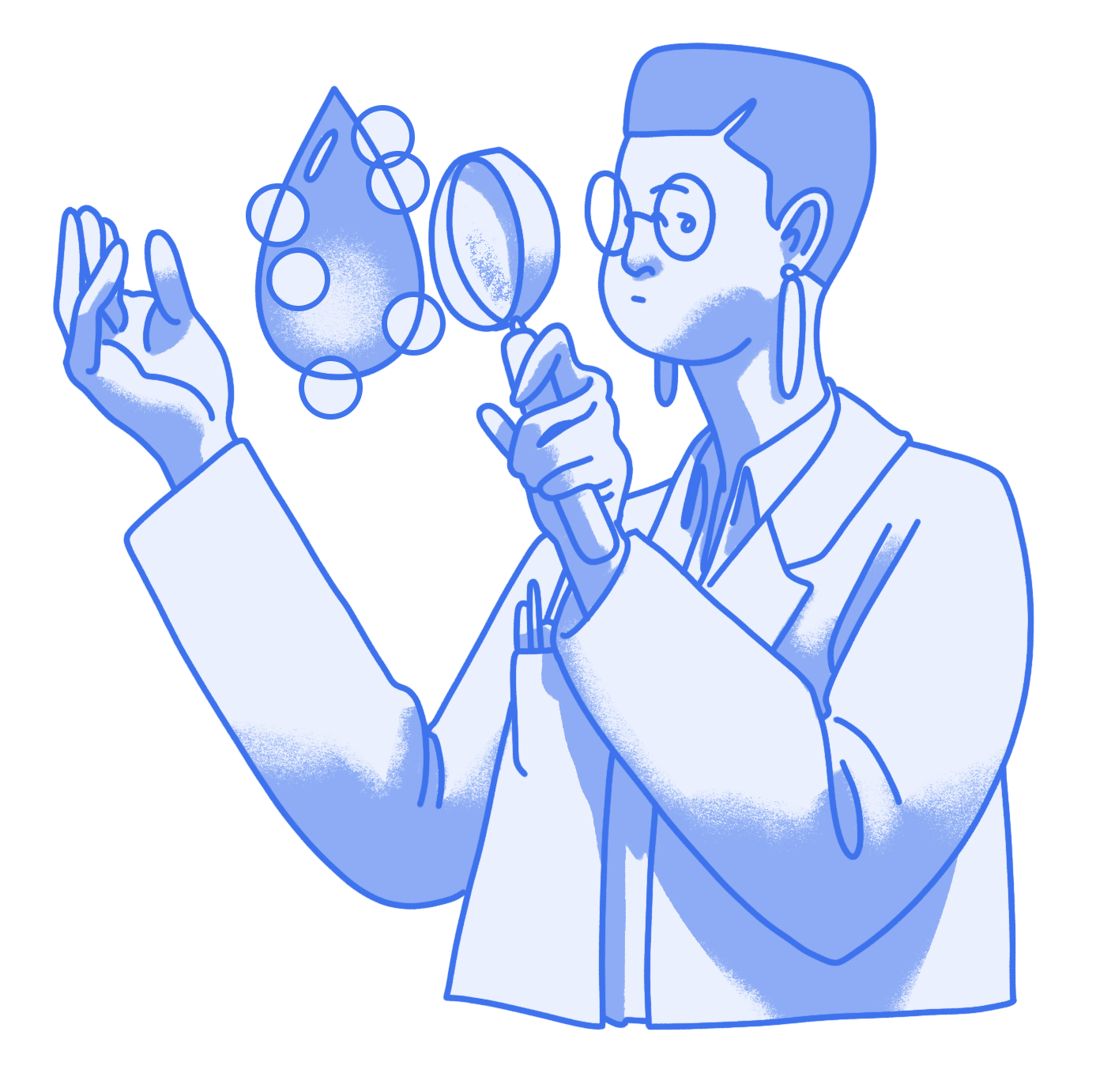 ONCOLOGY
Our Past, Present, and Future
How science has helped us reduce cancer deaths, lengthen lifespans, and improve our quality of life.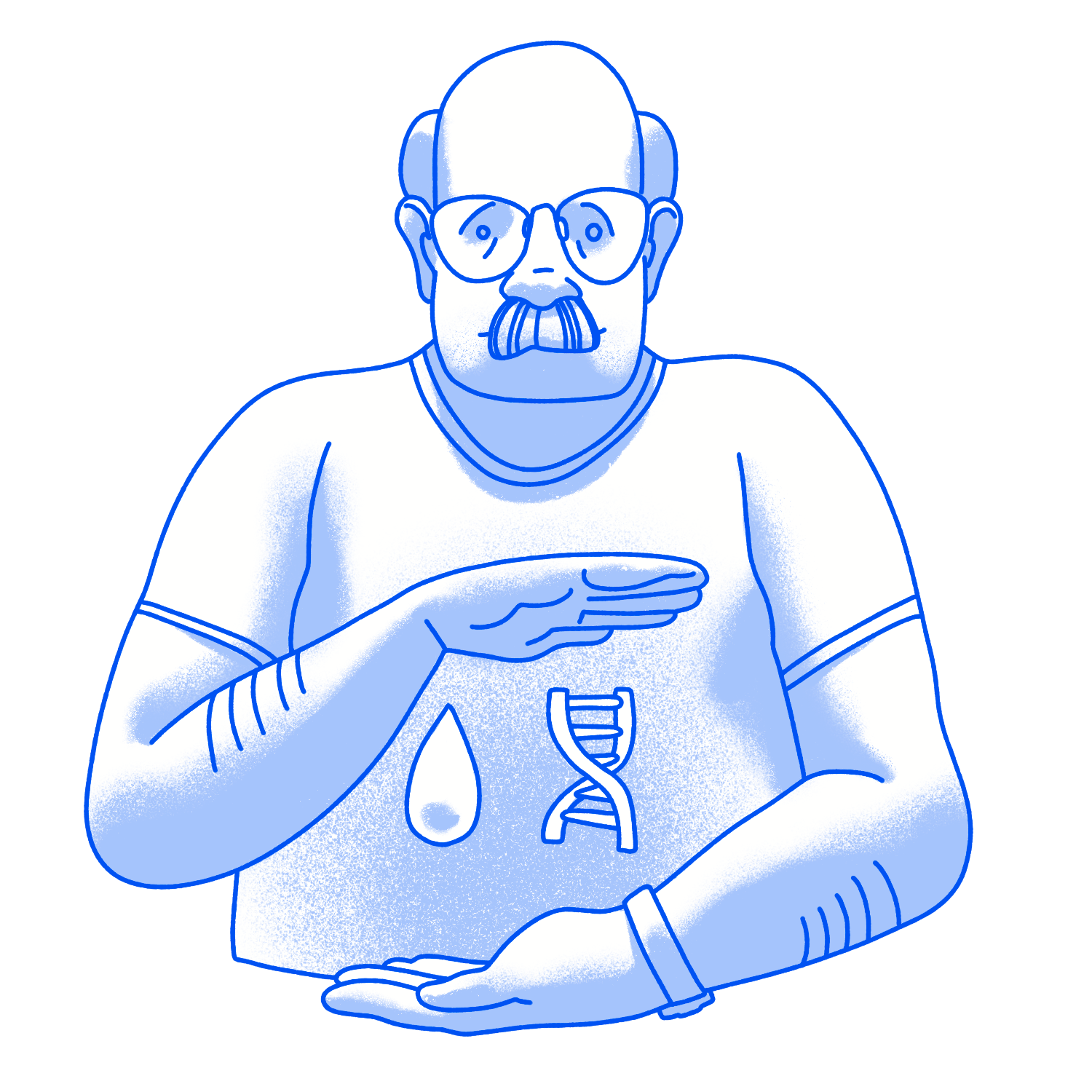 GENE THERAPY
Since the 1990s, gene therapy research and development have grown exponentially – giving hope to countless thousands of people born with genetic disorders along with their families.