The first day of school was a lot less scary for these kids thanks to Dole's inspiring tree
09.10.19
Let's face it, the first day of anything new is hard. Whether you're starting a new job or heading off to your first day of high school, anticipation of the unknown can turn you into a bubbling cauldron of nerves.
It's no different for younger kids, especially when they're starting at a new school or class without the comfort of old friends and familiar teachers.
"I'm nervous about kindergarten," says Sammy Anderson-Dorsey.

It's not just leaving preschool that's troubling Sammy, though — this is the last year his older brother Brycen will be able to visit him at school every day.

---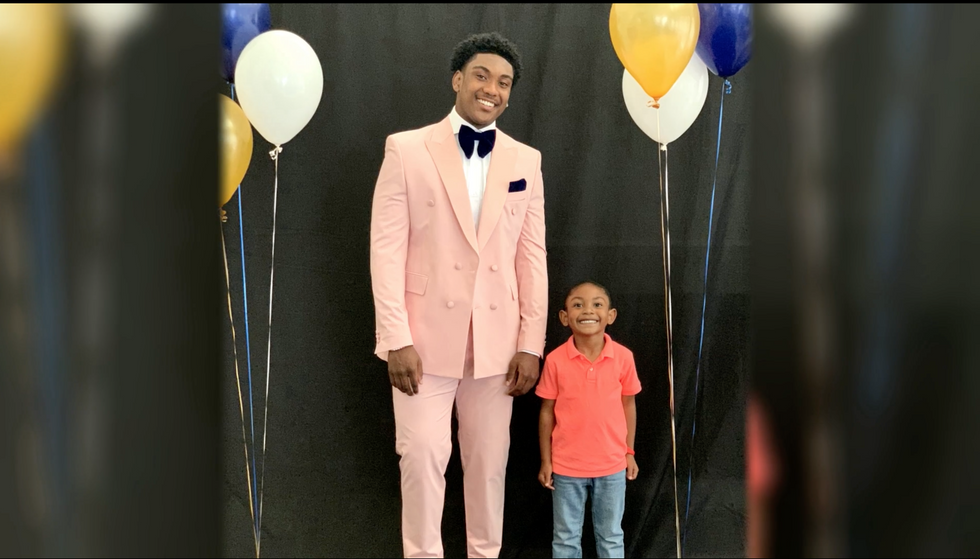 Dole
Brycen is going into his senior year of high school, and next year he plans to be away at college, so he won't get to spend as much time with his little brother. Sammy tends to get anxious when it comes to embarking on something new, but Brycen has always been there to nudge him and encourage him to try new things.
"[Sammy's] going to have to be more independent," says Sammy and Brycen's dad.
Sammy's not alone in feeling nervous about starting school on his own. Twins Josiah and Jeremiah Fung are going into the third grade and are scared they won't be in the same class. They're used to doing everything as a team, so the idea of spending the school day mostly apart is understandably unnerving.
"My twin brother's my best friend. We're always together," says Josiah.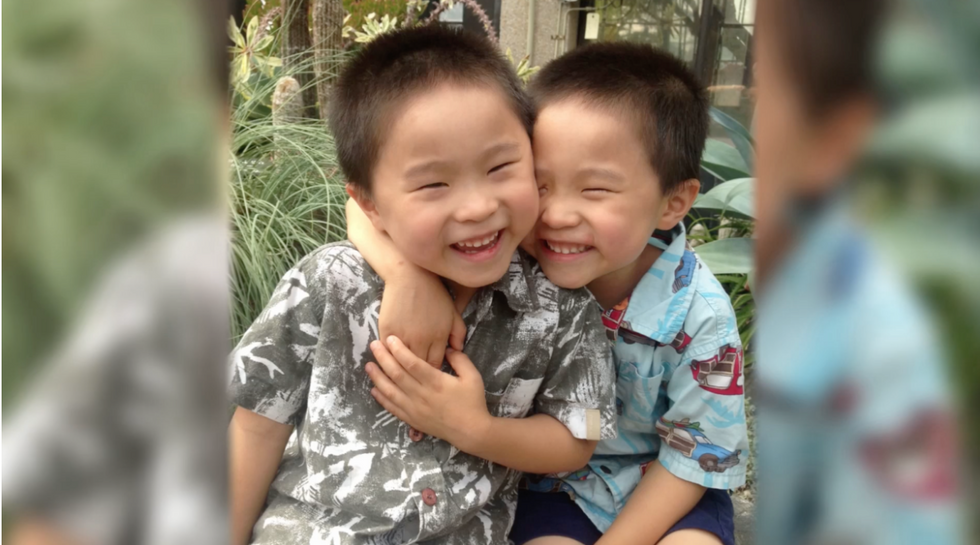 Dole
Meanwhile, Amelia Mrozinski is about to head into first grade without her best friend because she moved away.
"I'm kinda scared to go back to school," Amelia tells her mom.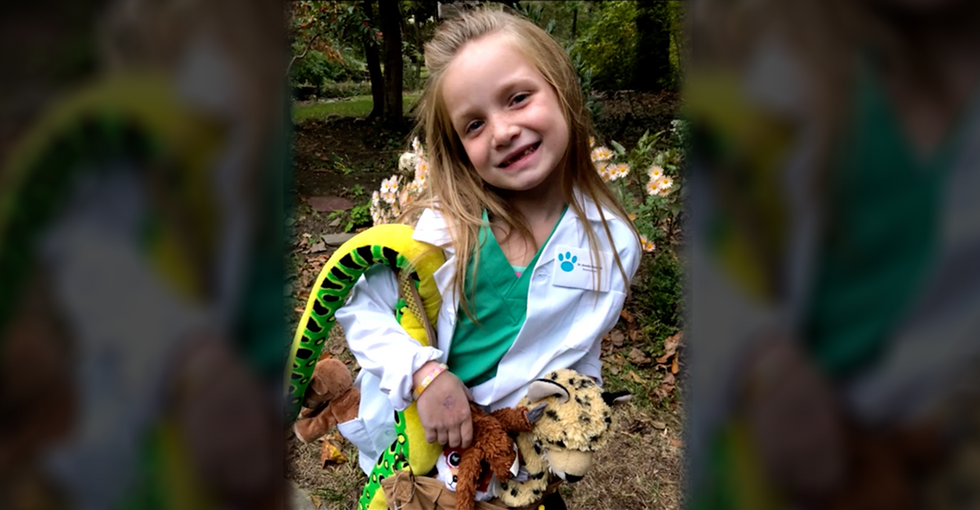 Dole
Back to school anxiety may seem concerning, but it's incredibly common, especially among younger kids.
"When kids come back to school, they're usually nervous," says Deanna Bocchetti, a teacher at the school in Wilmington, Delaware. It's the first time you're back with large groups of people, and it's the unknown."
In order to help remind these kids they have what it takes to rock the new school year, Dole Fruit Bowls® created a fun surprise for the students, setting up the Dole Caring Tree to share some sunshine and back-to-school magic. Hanging from the magical tree on the playground were Dole Fruit Bowls filled with uplifting and motivational messages written by family, friends, and members of the community.
The kids loved the Dole Caring Tree and the sweet messages written for them on the top of hundreds of Dole Fruit Bowls. The kind words helped boost their confidence and put a smile on their faces. Just by sharing a little sunshine, these Dole Fruit Bowls helped calm their back to school jitters.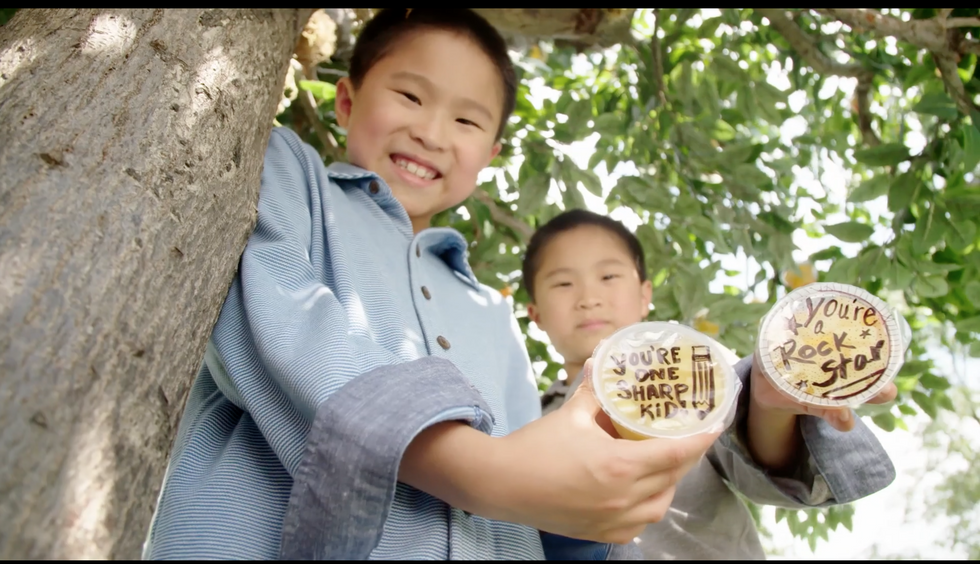 Dole
If your little ones are feeling anxious about starting a new grade or new school, there are so many creative ways to reinforce your support and remind them they've got this. All you really need is a marker and Dole Fruit Bowls!

Share The Sunshine With Dole
sharethesunshinewithdole
True