I reached out to a civil rights movement veteran expecting to get some nice quotes about hope; what I got was so much better.
Shaun King, a professor and leader in the modern movement for racial justice, said in a Facebook post:
"If you EVER wondered who you would be or what you would do if you lived during the Civil Rights Movement, stop. You are living in that time, RIGHT NOW."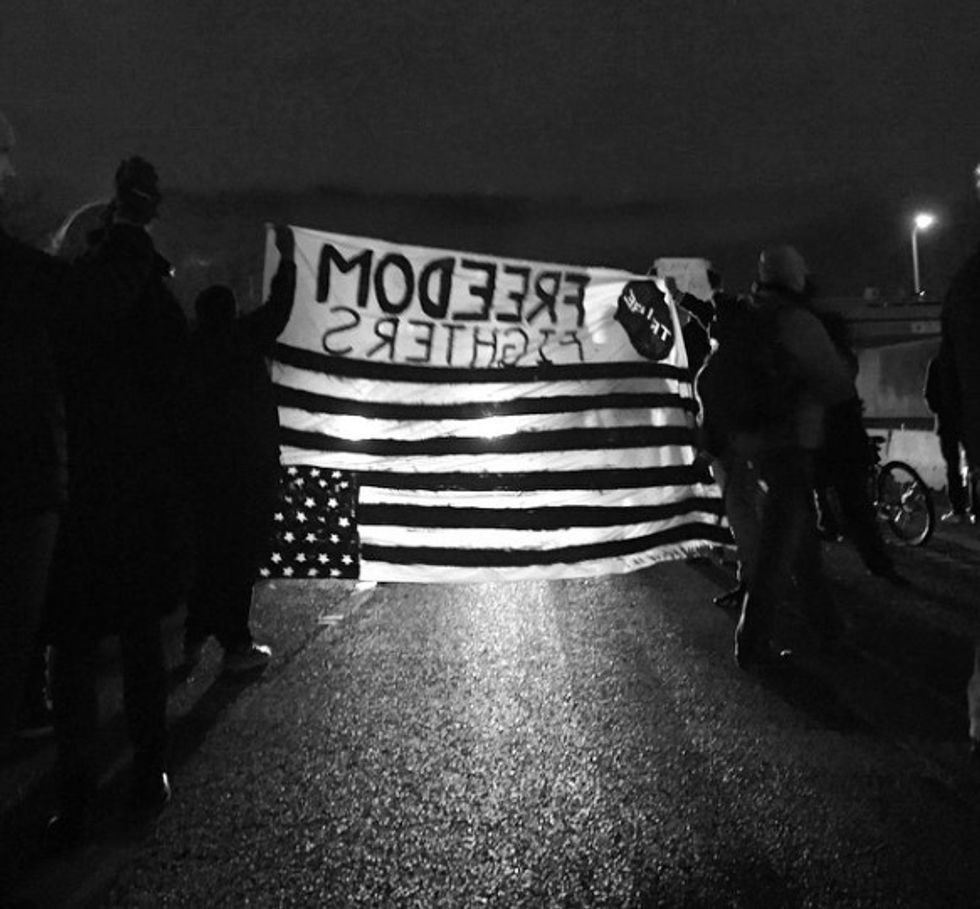 More