'Yes my name is Mahmoud a proud Muslim American.'
On June 12, 2016, the deadliest mass shooting in American history unfolded at an LGBTQ nightclub in Orlando, Florida.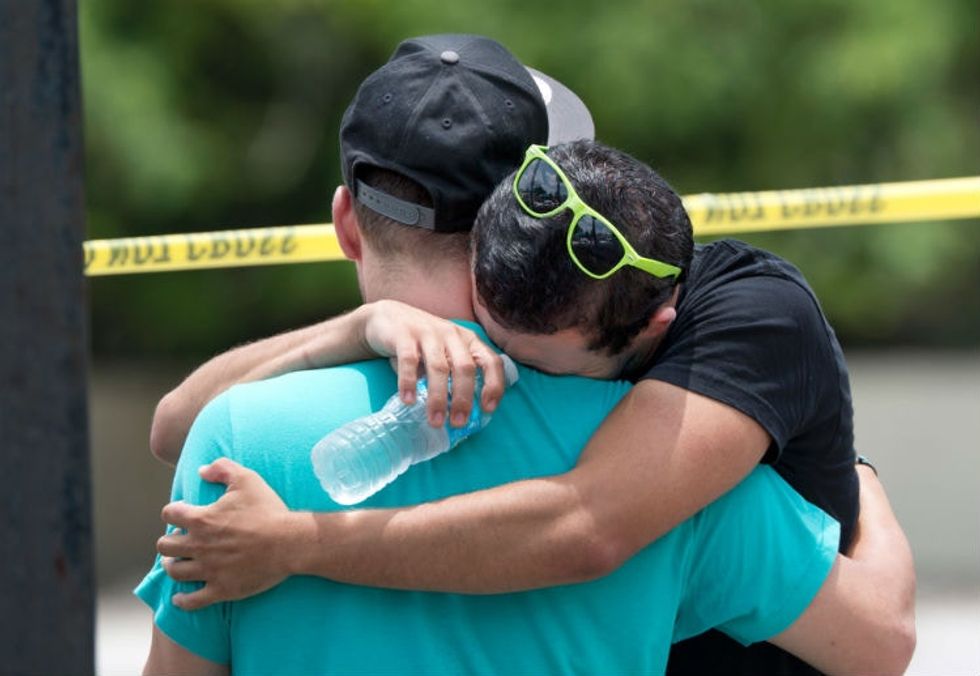 At least 50 people were killed with dozens more injured. The terrorist act — committed by a homophobic, religious extremist — sparked reactions from President Barack Obama and leaders from around the world.
More