Win or lose, the candidates have an important job on Tuesday night.
It's going to take a lot of work to mend the divides our country will face after the 2016 election. Historically, it's been the role of the losing candidate to offer that first spark of hope during their concession speech.
You don't have to look any further than the past few decades of concession speeches given by losing candidates, messages they'd rather not have had to share, before it becomes clear how important the humbling act of placing the good of the country above one's own ego is for the post-election healing process.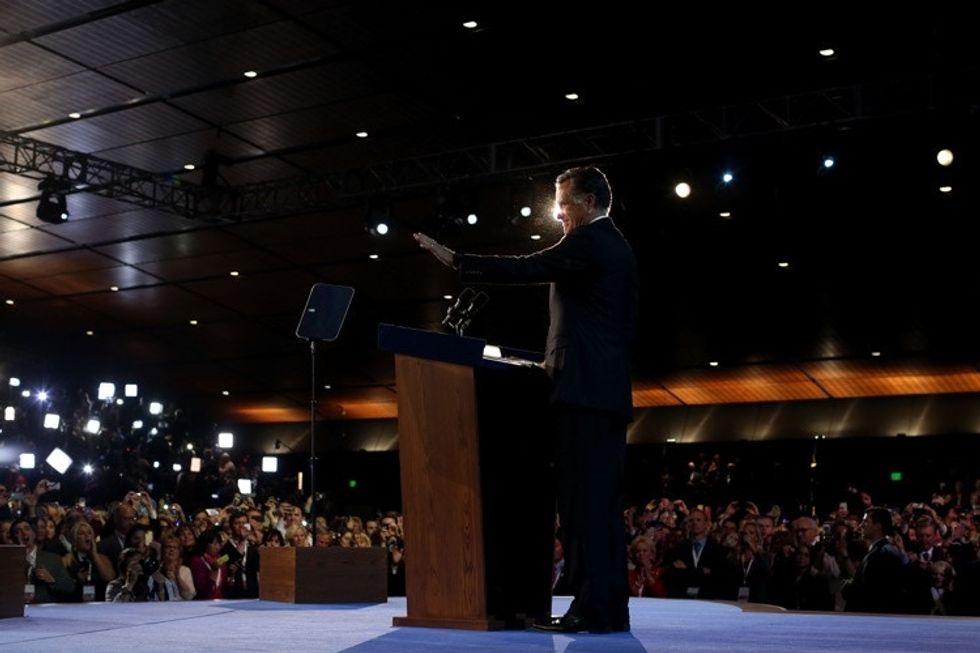 More