Upworthy and P&G Good Everyday are teaming up to find the people who lead with love everyday.
Know someone in your neighborhood who's known for their optimistic attitude, commitment to bettering their community and always leading with love?
Tell us about them for the chance to win a $2,000 grant to keep doing good in their community.
Nomination ends November 22, 2020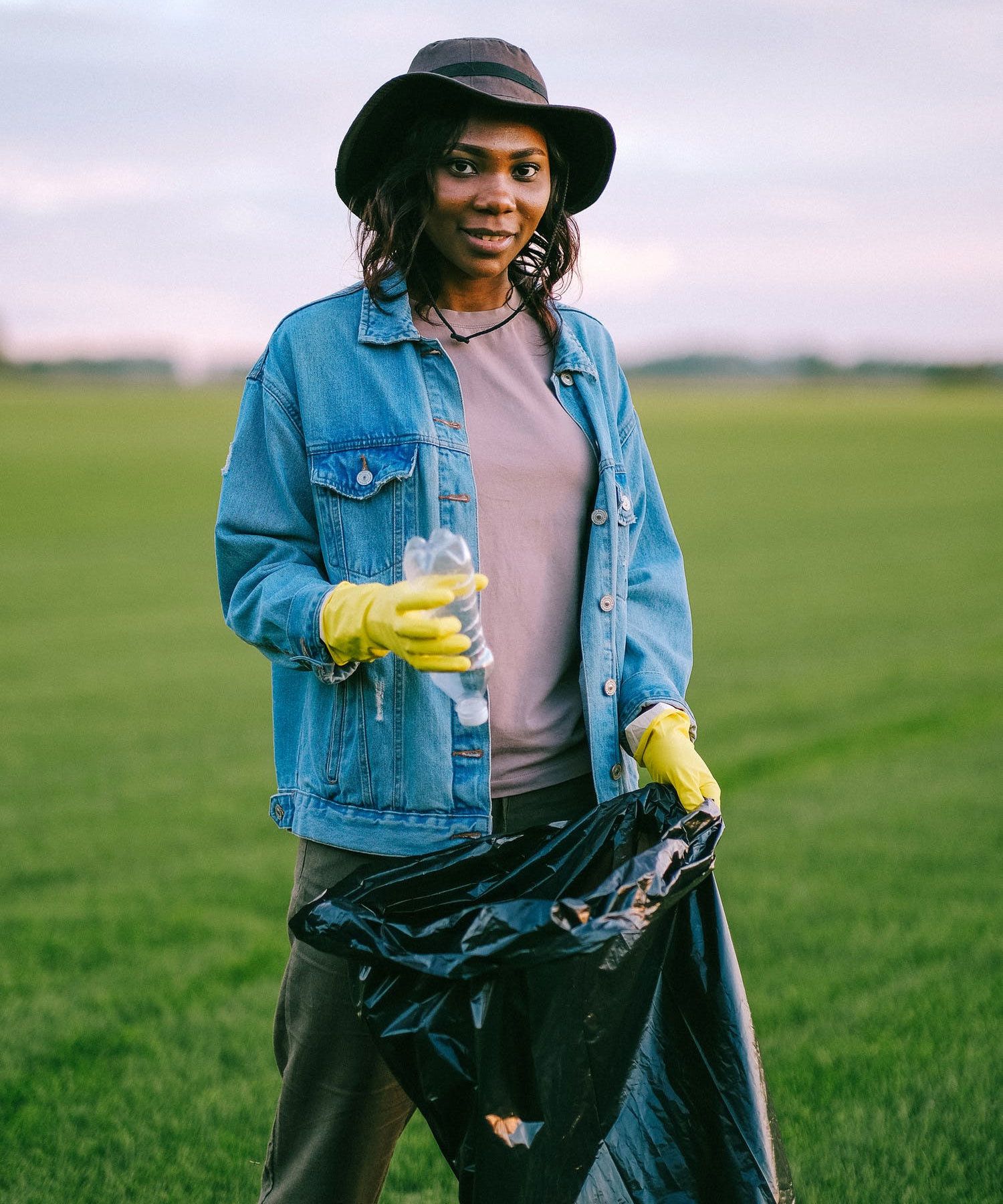 Lead with Love Nomination Form
Complete the form in less than six questions.