Why Jan. 13, 2014, Went Down As One Of The Biggest Days In Global Health Since You've Been Alive
It was just a few years ago that India accounted for nearly 50% of the world's polio cases. HALF! Half is ... well, half more than it should be. Scary. But fast-forward to today and it's a completely different story — one that's going down in history in the best way possible, and 100% worthy of some of these: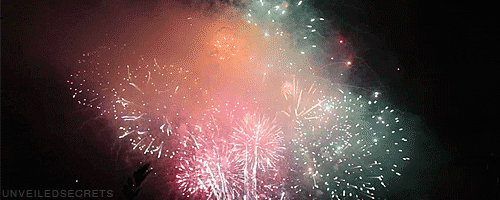 First one is free... so are
the rest. Daily.

Thanks for signing up!

Like Upworthy on Facebook

Subscribe to our YouTube channel
Can I just say: Look what happens when we work together. Amazing things are possible, and this story out of India is the latest proof.