So Full Of #Win — A Brilliant Young Lady Talks To Stephen Colbert About #FastFoodStrikes
Curated by
Brandon Weber
Naquasia LeGrand works at KFC, and she's one of the people involved in the Fast Food Forward strikes of the past year. Here's why she does what she does.
Oh, and at 4:30, I'm all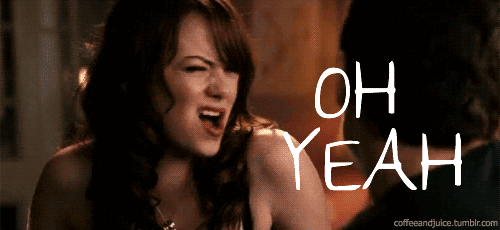 First one is free... so are
the rest. Daily.

Thanks for signing up!

Like Upworthy on Facebook

Subscribe to our YouTube channel
We work to ensure that all people who work receive the rewards of their work—decent paychecks and benefits, safe jobs, respect and fair treatment.